A look at the role of women towards a better world with Nathalie Bondil
The Montreal Museum of Fine Arts Foundation and the International Women's Forum invite you to an exclusive discussion with Nathalie Bondil, Director General and Chief Curator of the MBAM.
During this enriching cocktail, Nathalie will share with you her vision of the predominant role of women for a better world and the important place of women artists in the new wing Stéphan Crétier and Stéphany Maillery devoted to The Arts of One World.
Following this intimate chat, you will also have the privilege of visiting this diverse and impressive collection at the Museum.
MONDAY FEBRUARY 5, 2020 AT 5:30pm
1380, rue Sherbrooke Ouest
Pavillon Jean-Noël Desmarais
Musée des beaux-arts de Montréal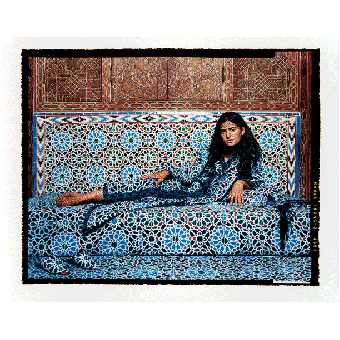 Pavillon Jean-Noël Desmarais  Musée des beaux-arts de Montréal - 1380 Rue Sherbrooke Ouest, Montréal, QC H3G 1J5, Canada